New This Month
December 2021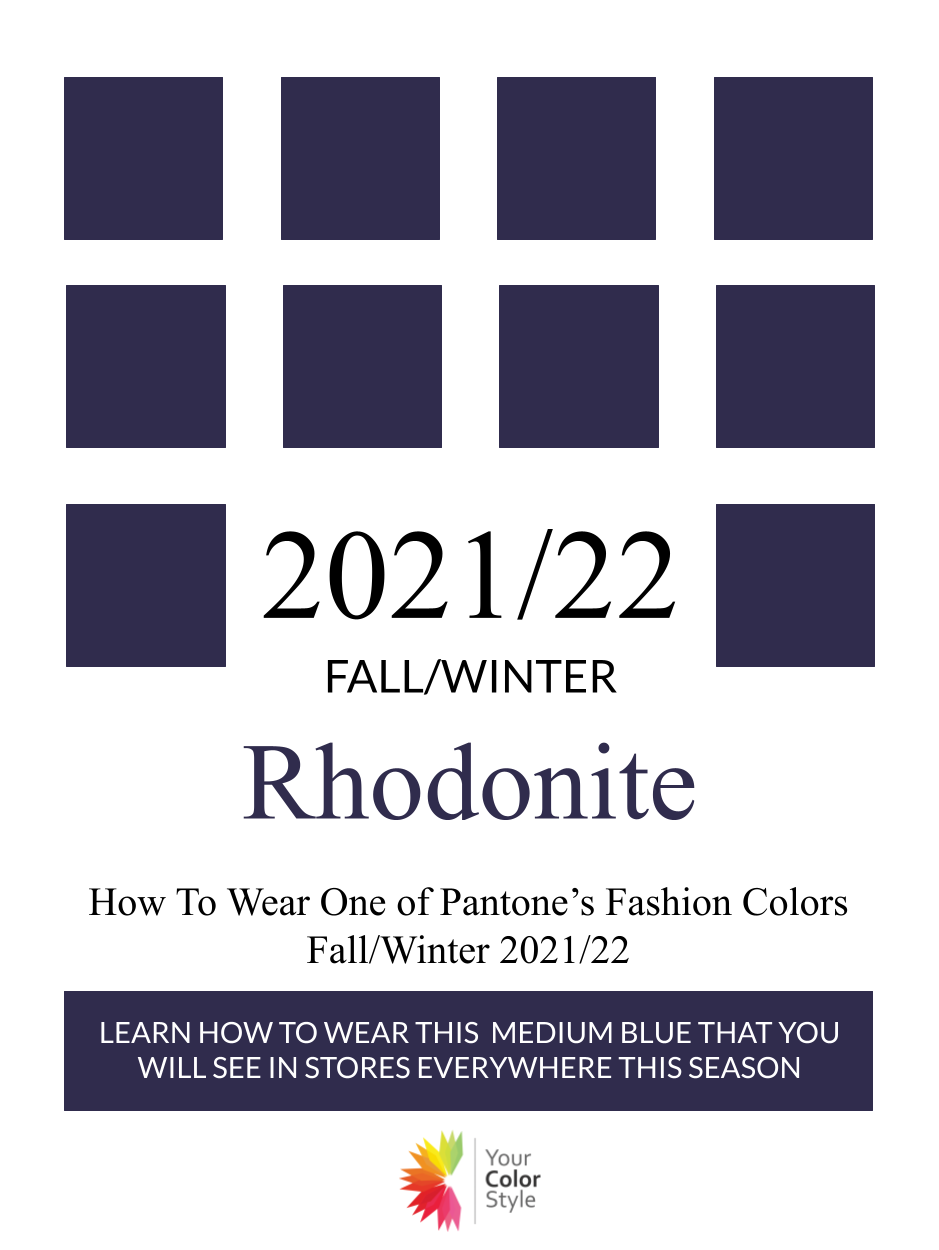 One New Color Guide
This month, there is one new color guide. Rhodonite. This guide shows you who can wear the color best plus outfit ideas and color combinations to try.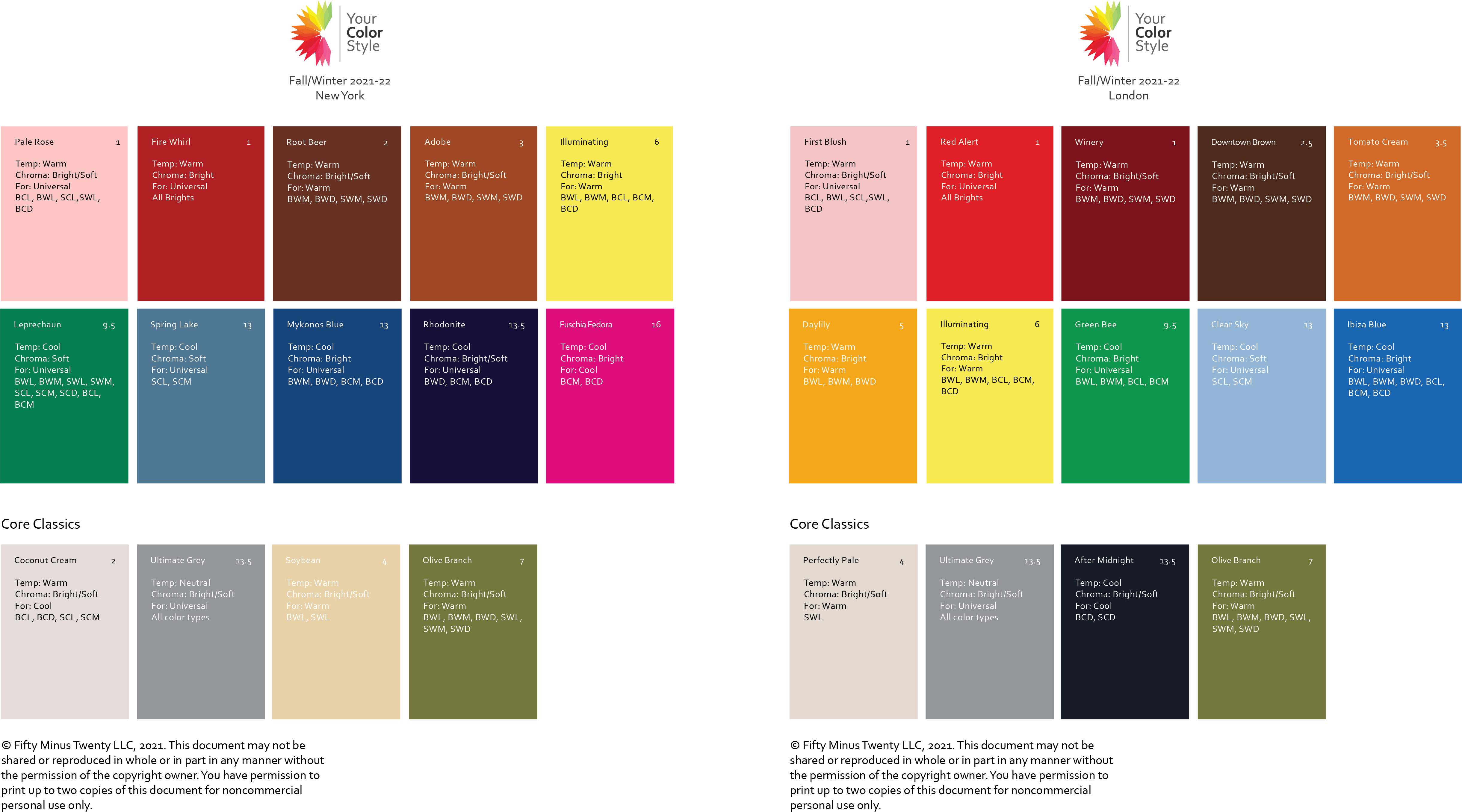 New Printables: Fall/Winter Trending Colors
Print the Fall/Winter trending colors. You'll find both the New York Collection and the London Collection.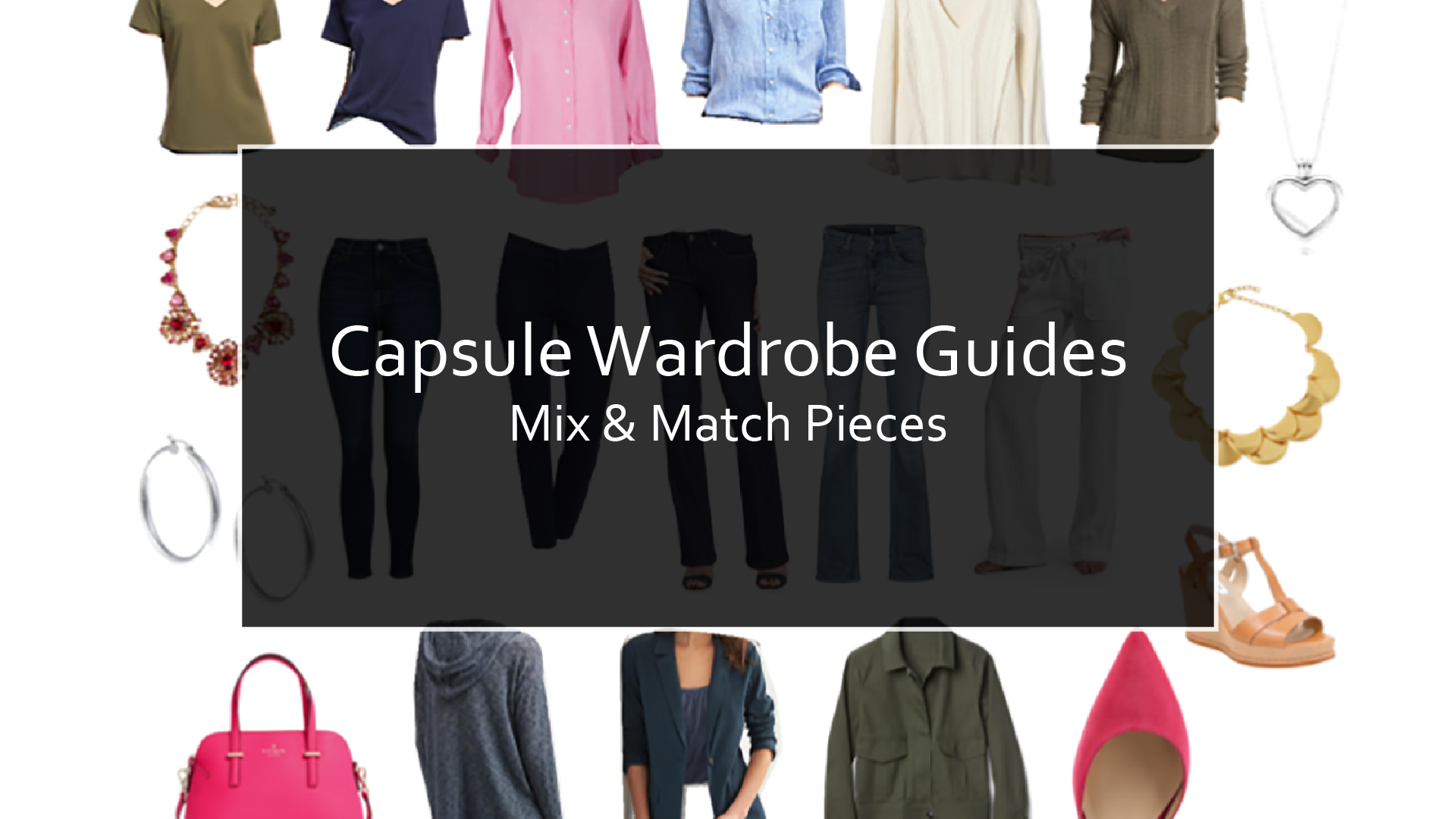 December 8th: Discount Link To the Winter Capsule Wardrobe Guide
In collaboration with Your EveryDay Style you will receive a generous discount link to the Winter Capsule Wardrobe. The link will be posted Dec 8th. PLUS, you will find custom color palettes for each color type so that you can customize your capsule with your colors.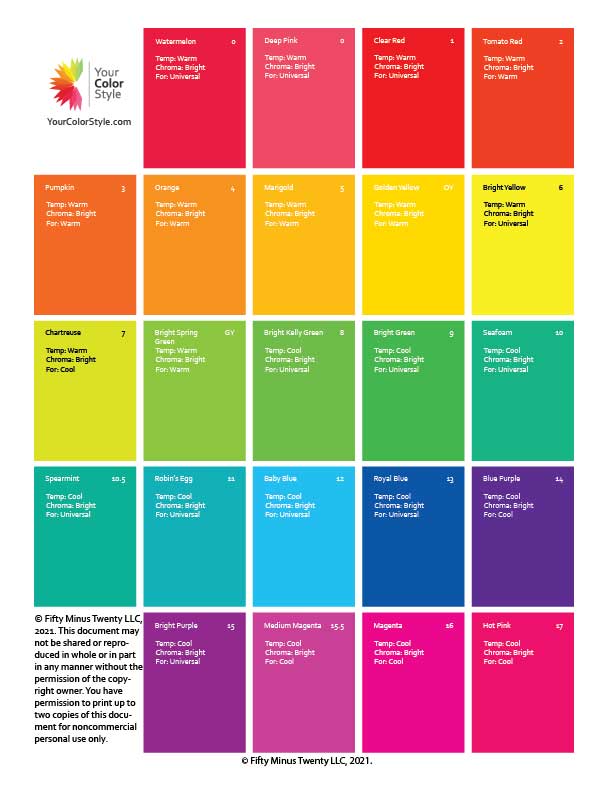 New Printable Color Swatches
There are new sheets of color swatches for you to print. Each file is a high resolution CMYK file that will print on your inkjet printer.
Weekly Style Challenges Will Start December 6th
Each week, for 3 weeks, there will be a new style challenge with mini lesson. You'll find them listed here on Mondays.
Full Index of All Your Content
Here are all of the resources available to you as a Colorful U member. Just click on any of the cards below to go straight to your content. Make sure you're logged in before selecting your content, otherwise you'll see a sales page :-)
A Peek Inside the Monthly Content