"I love this new color club and I am treating it as my monthly coffee allowance. As I don't drink coffee, I figure this is a good substitute. I am incredibly excited about journaling and think I have just found another rabbit hole to fall down"
~ Jocelyn
An Inside Tour of the Color Style Membership
Watch the video below that will show all the amazing benefits of the ColorStyle Membership.
Discover Your BEST Colors
The ColorStyle Membership provides you tools and resources to help you discover your most flattering color palette and signature colors
DIY Color Analysis Course
Exclusive to the ColorStyle Membership
This video based step-by-step course will walk you through doing an online self color analysis.
Insert your photo into the Your Color Style color wheels and learn how to see decide color type looks best.
Share your images with the ColorStyle Members and YCS Coaches to get feedback.
"This is the SAME picture pasted 4 times! It's not lighting, it's the Colors! How amazing is that?"
~ Marjorie
Live Color Parties
Each month, I host a live zoom call where we get to connect on video. Members join from all around the world. Yes, these are recorded if you can't make them. 
The live color parties are special for the following reasons:
We get to connect with each "in person". Soooo nice to actually see each other and chat.

I do live color analysis feedback on submitted photos
The live color analysis reviews are an exclusive benefit to you as a ColorStyle Member. Submit your photo to be reviewed for an online color analysis! Each month, I randomly choose up to FIVE photo submissions and review them on a live zoom call. I also answer questions that have been submitted. This is a $397 value and a HUGE benefit to being a ColorStyle Member. 
Full transparency, it is not guaranteed that your photo will be chosen right away, but it is very possible I will review someone that has similar coloring to you. Either way, it is so much fun to connect with all of you. We have a lot of fun on our calls. I like to call them "Color Parties".
Yes, these live calls will be recorded and available to you inside your member's area. 
Yes, you will have access to the entire repository of live call recordings starting from October 2020.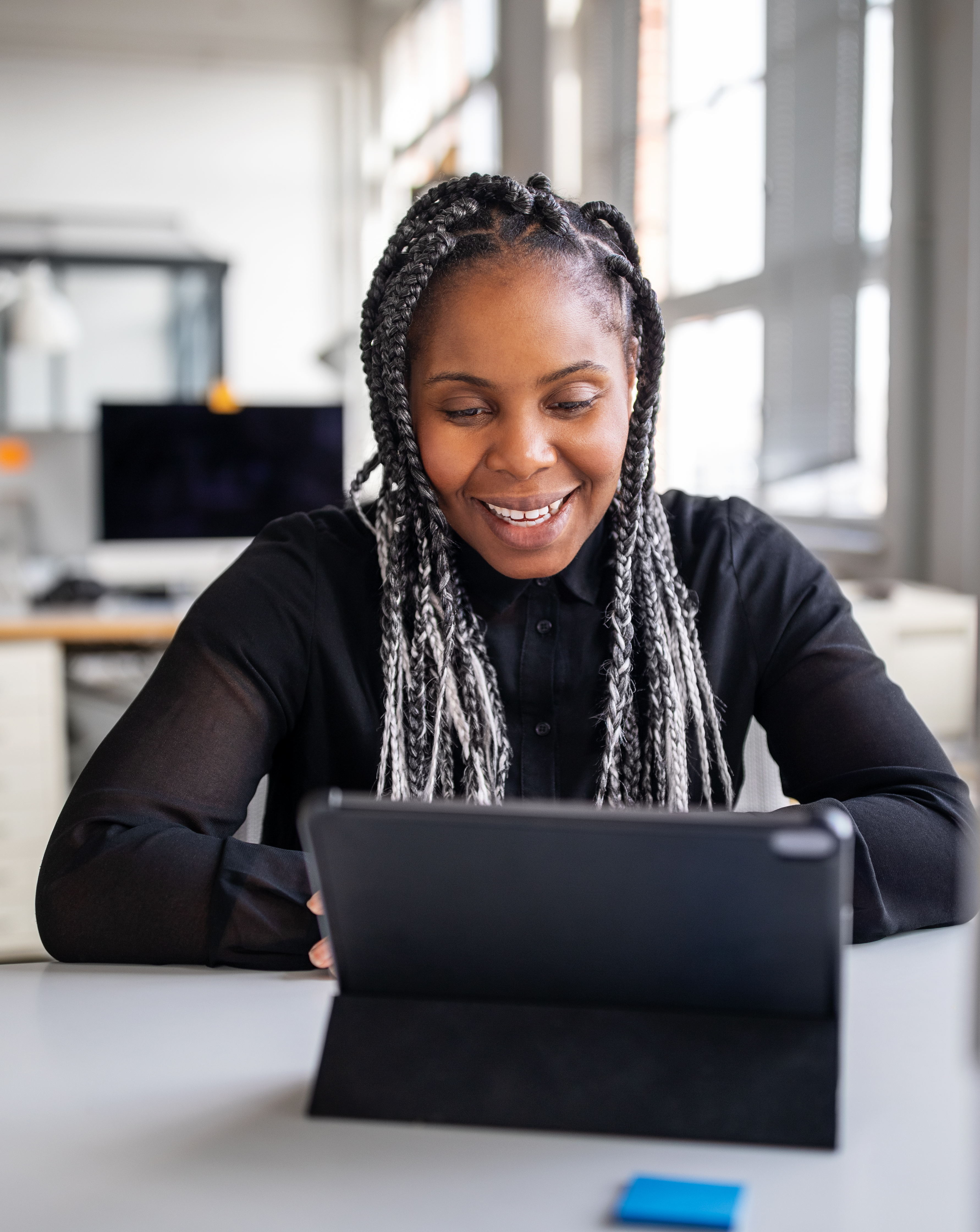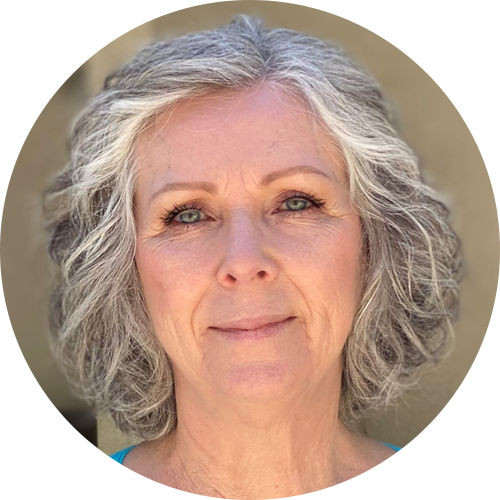 Thank you, Jen, for doing my case study. I'm very appreciative of the details that you included. Going from a lifetime of red coppery hair to now silvery gray has been a challenge with some frustration at times. Knowing that Bright, Warm & Light will work for me for the next twenty years or so -- LOL -- was awesome news!!! Your insight, color expertise, and art background are wonderful assets from which we greatly benefit.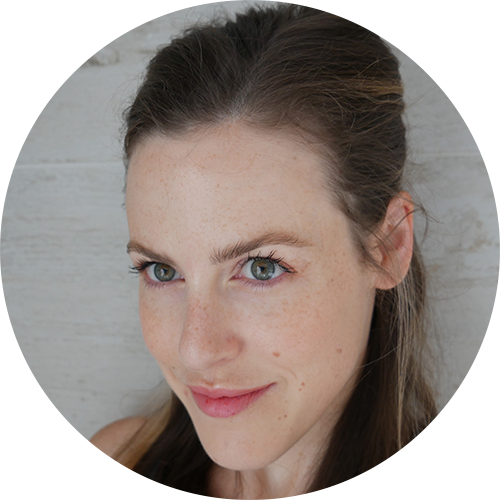 Jen, thank you so very much for taking the time to analyse my coloring in yesterday's call! I was blown away! I was really confused and seeing the draping and hearing your thoughts just clarified a lot for me!! I am now more confident than ever with warm colors and I bought the bright warm and medium color fan and style guide! Now, let's tackle the wardrobe with your amazing classes!!! Thanks again for everything you are doing and sharing!!!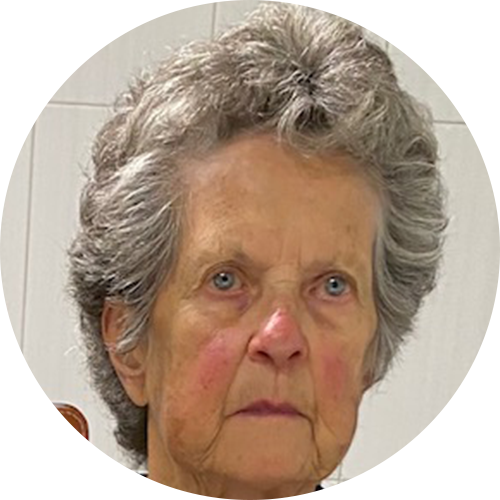 Jen thank you so much for helping me choose my best colors. You are fantastic! Spending so much time to help us is really very much appreciated.
Now I understand my olive skin tones so much better. I now know why I don't wear yellow or green, but Iwas planning to try some. Now I know betterand will save some money.
I loved the color party.
"Thank you so much for featuring my photos! I can see now how warm makes me look better, where I just couldn't tell before. I love the bright warm color palette!


The video today really made my day. I'm going through a stressful divorce right now, and this was just the boost I needed to make me feel truly good and beautiful. Thank you and keep up the good work! I can't wait for the next zoom!"
~ Katy
Discover Your Signature Colors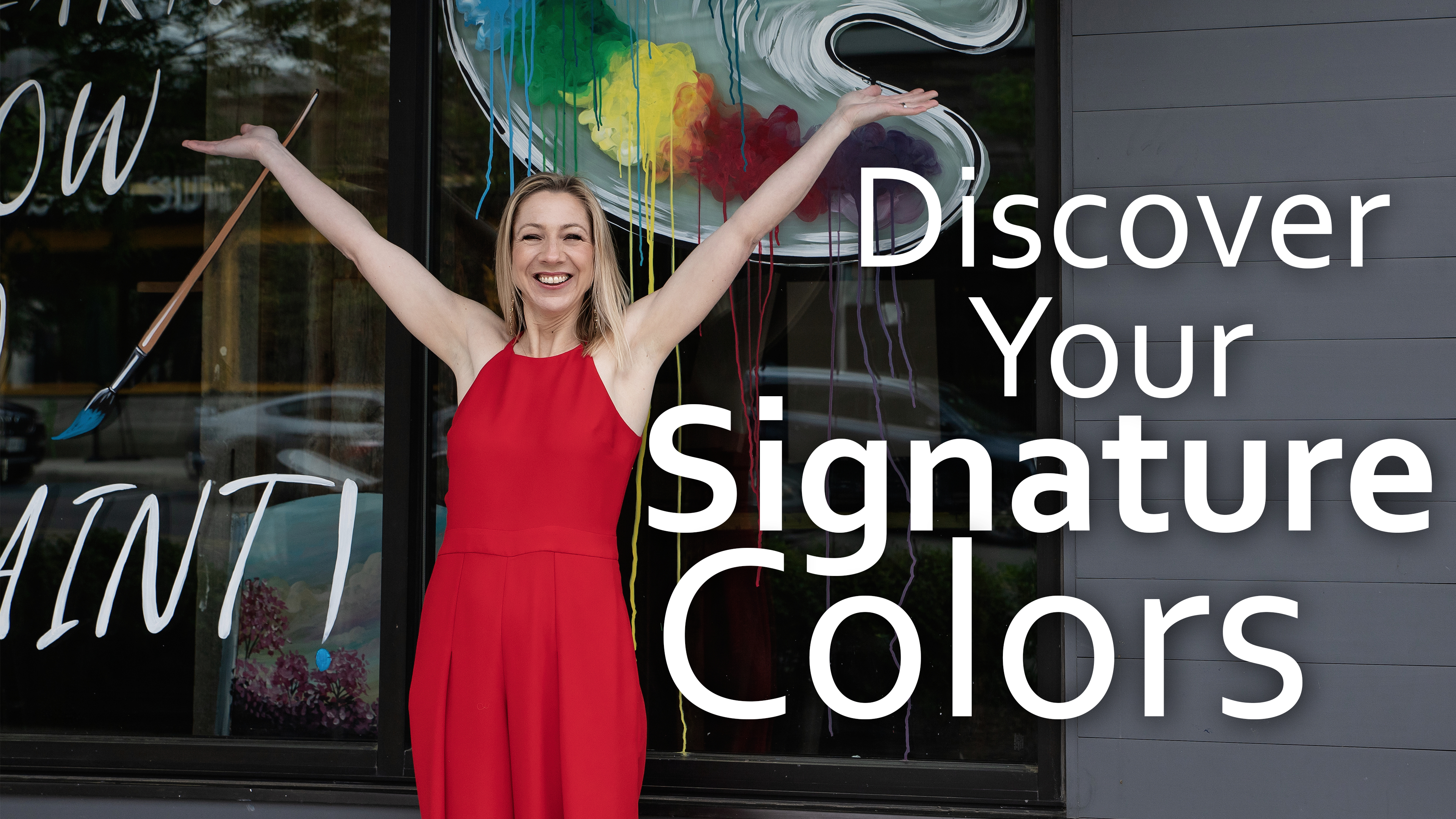 Your signature colors are authentic to you. Learn how to create a custom color palette of your 5 signature colors. You don't need to know your color type to know your signature colors.
The first section will be available to you immediately.
The second section (4 chapters) will drip to you every 30 days. So much to look forward to!
To recap...


4 Ways To Learn Your Colors
Take the DIY Color Analysis course
Get feedback from the community and YCS coaches
Have your photo reviewed on a Live Color Party
Take the Discover Your Signature Colors course
10% Discount 
As a ColorStyle Member, you always receive a 10% on all of your purchases on YourColorStyle.com. The savings can really add up!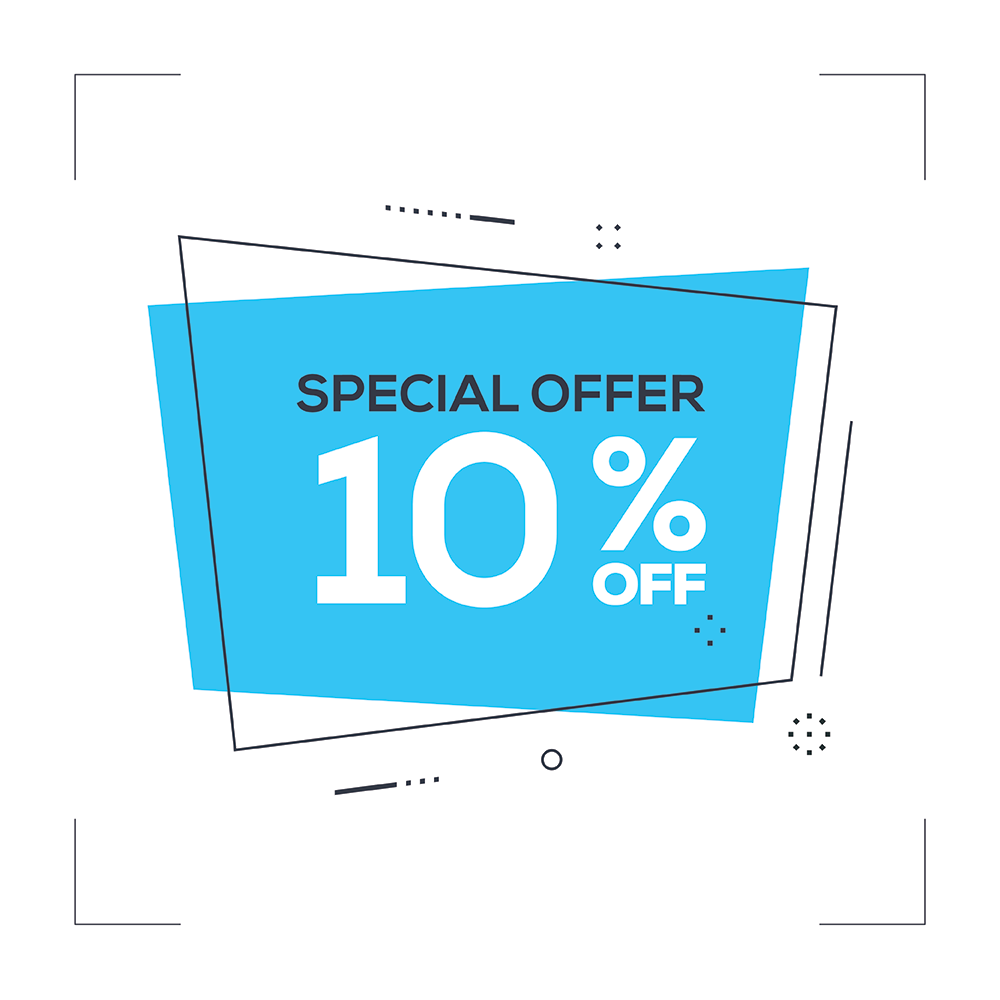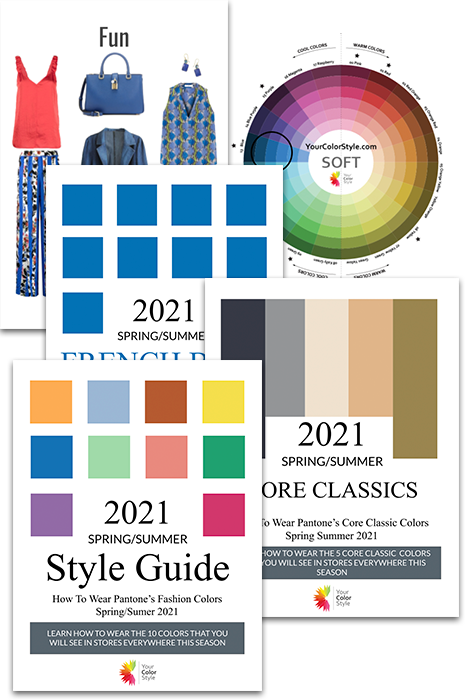 Monthly Color Inspiration
Have you ever walked into a store and thought, "I don't know if I like this color because I have no idea how to wear it". 
Every six months, you receive two complete guides on all of the trending colors for that season. The first guide shows you all the colors plus a few color combination ideas. It also maps out the similarities between the current season's colors and the past season's colors. This will help you transition your wardrobe a little easier. The second guide is all about the core classics. These are the staple colors in the trending color palette. This guide shows you outfit ideas using just the core classics. This is one of my favorite guides!
Then, each month, you will receive two new color guides. Each color guide focuses on one of the trending colors of the season. It shows you who can wear it best, which colors are the closest match in the color fans PLUS (my favorite part) five pages of outfit ideas showing you creative ways to wear the color. 
Here's what you get when you become a ColorStyle member:
2 seasonal color guides every 6 months

2 new color guide each month each featuring outfit ideas for a trending color

Access to the entire repository of color guides released since November 2018
All of this adds up to TONS of color inspiration. Find a color you're curious about and discover stylish and fun ways to wear that color.
"Color analysis peaked my interest lately when I started to notice that when wearing certain colors, I needed less
makeup and felt more vibrant and less tired ( and trust me, I need that hahaha) I am so glad to have found this platform and I am beyond happy and amazed with all I am learning right now!!! Can't wait to discover more!!! "
~ Melanie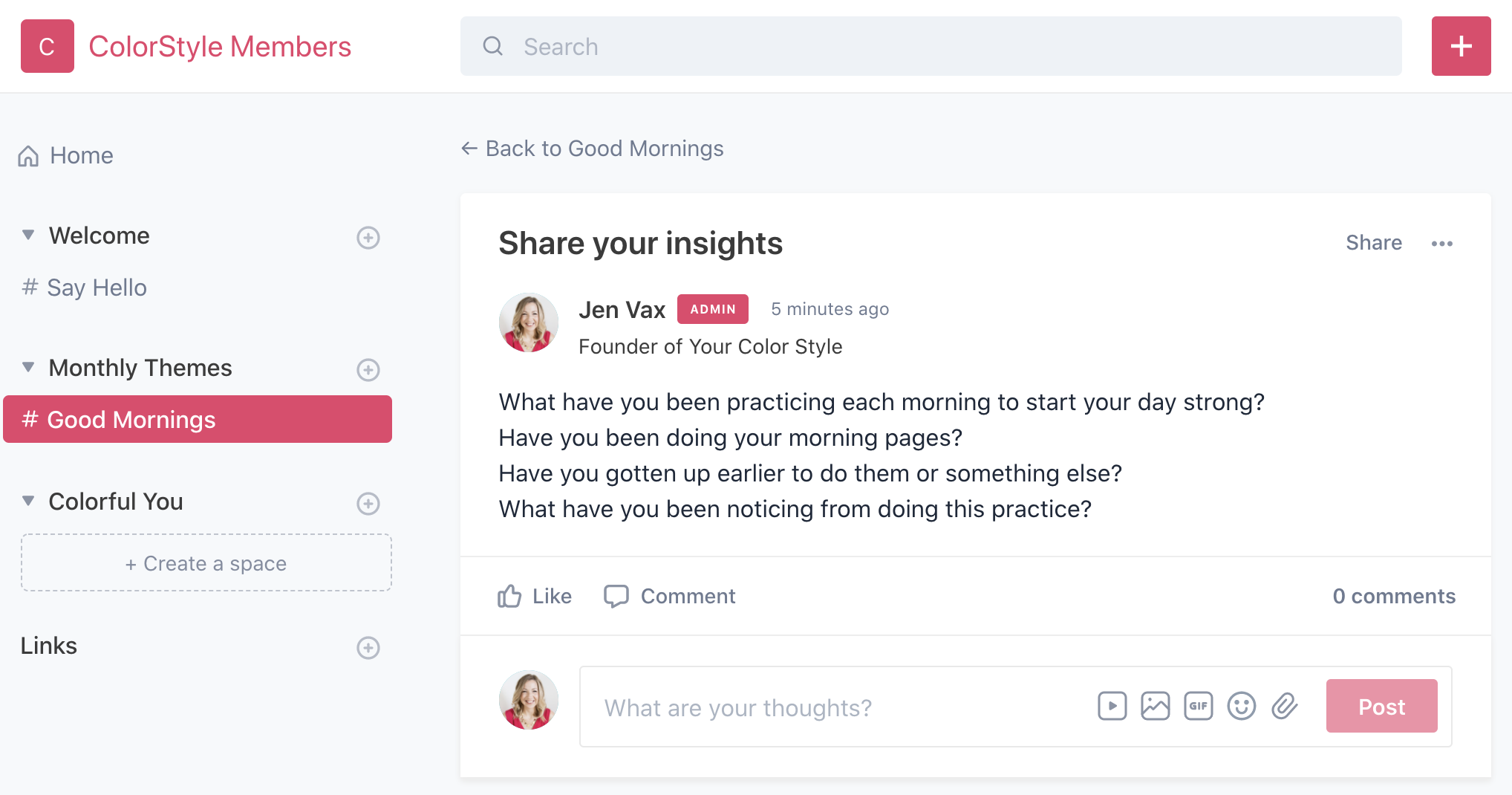 Private Community
Join in on the conversations happening within the ColorStyle Membership. The private community is hosted right here. You don't need Facebook to join the conversations. You're going to love the positive support of this community. Friendships are made here.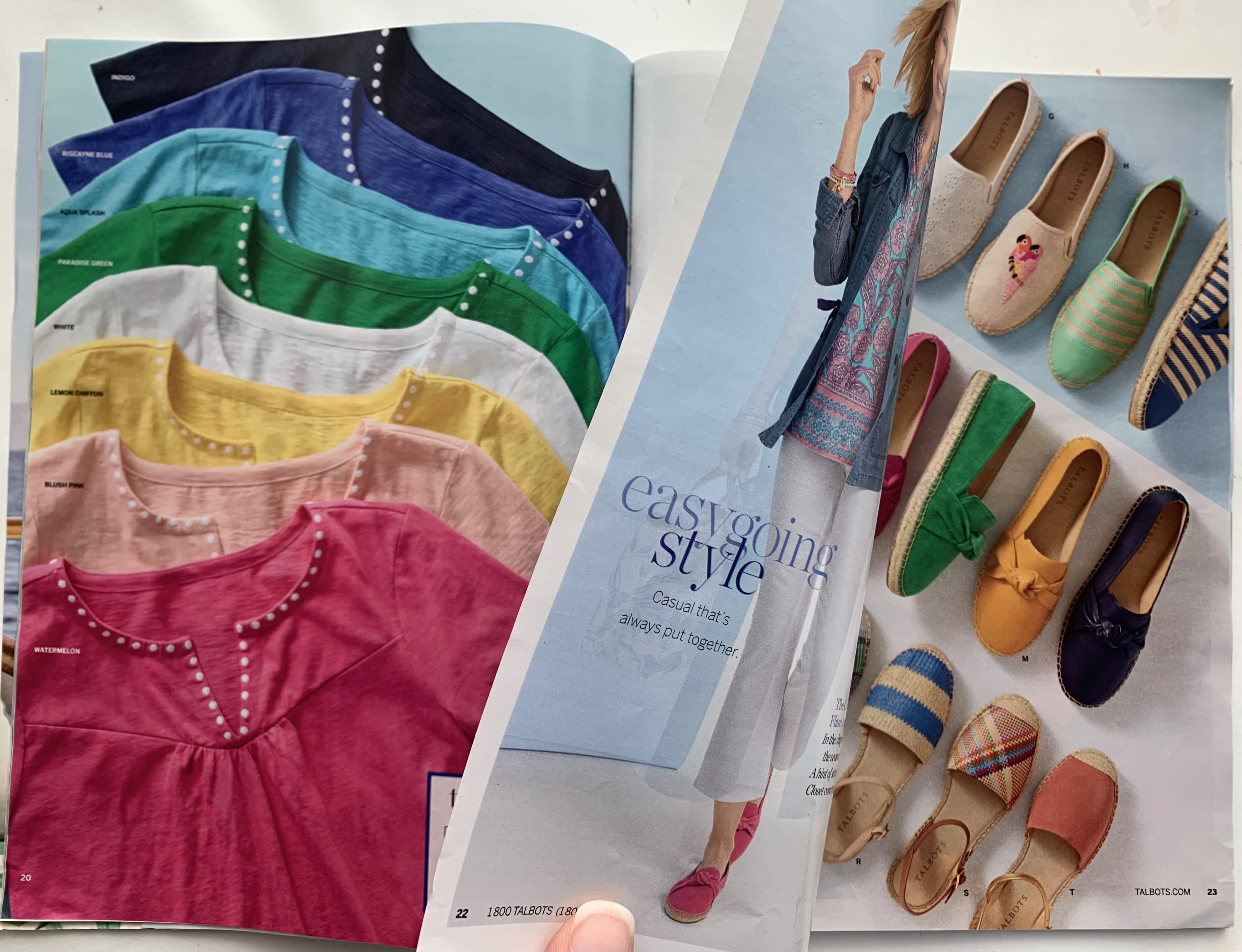 Monthly Color & Style Catalog Flip Through Video
Each month, I page through a current clothing catalog and discuss style choices for body type. I share color and pattern combo ideas and how they tie into the trending colors. Fun ideas to create outfits. Each month, I'll choose a different clothing catalog. If you shop at a certain store, tell me and I'll page through their catalog for you. You're going to get so many fun ideas to play with.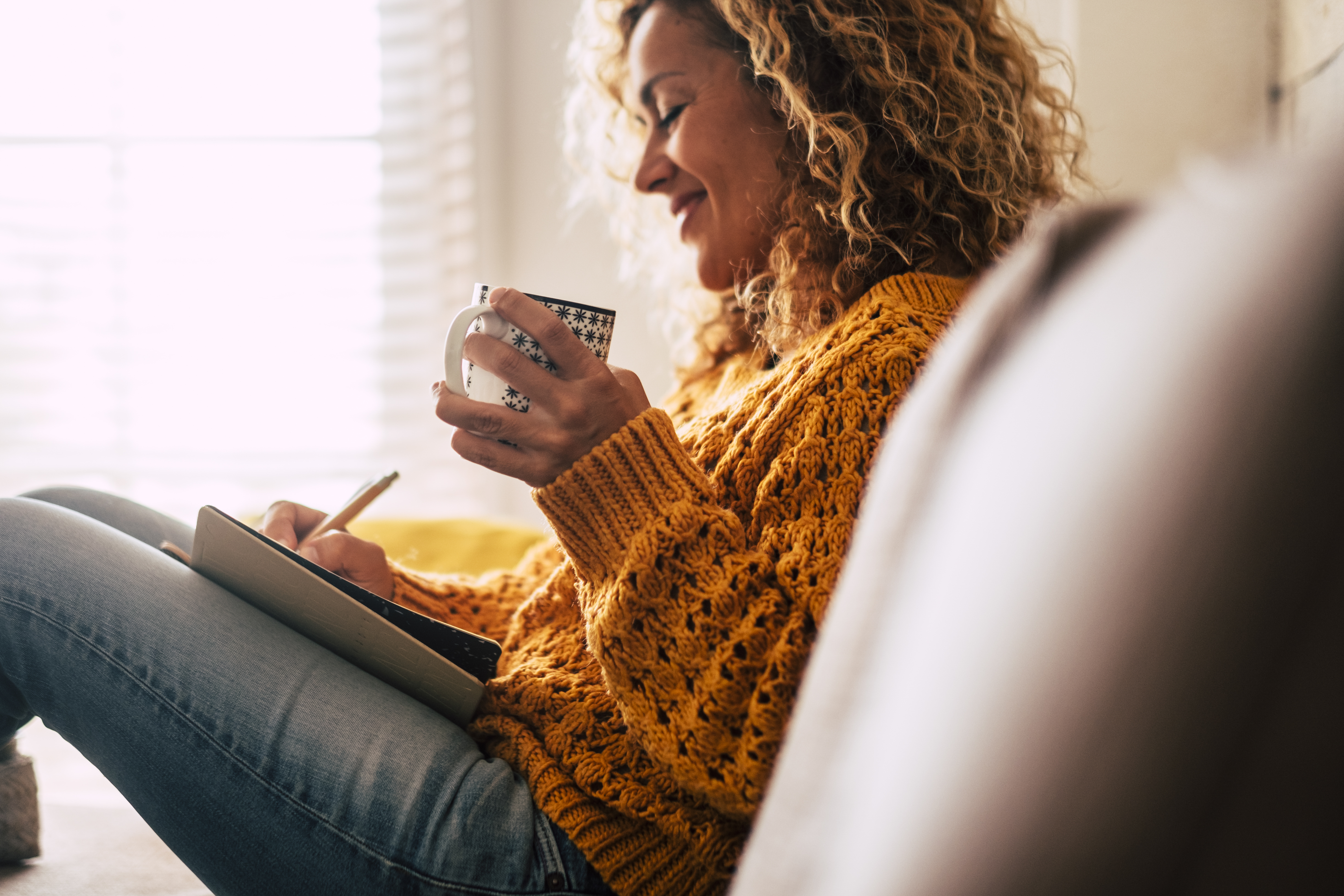 Monthly Theme & Personal Challenge
Each month we'll have a theme with a personal challenge. Examples of themes might be: Permission, Gratitude, Creativity, Positivity. These are each designed to help you discover your signature style.
"I joined despite reservations and I am super excited about the journaling. I also loved the catalog walk through. The new membership is so much better now. We were all a bit depressed over Covid last year. Onwards and upwards!"
~ Nonna
8 Bonus Courses
Learn how to pull it all together with:
How To Dress Your Body Type

How To Create a Travel Wardrobe

How To Create A Capsule Wardrobe

How To Create An All-Neutrals Capsule Wardrobe
As a ColorStyle Member, you'll have unlimited access to these courses.
PLUS, inside PRINTABLE Color Palettes, you have access to a beautiful printable version of your color palette. You'll find all 12 color palettes here.
PLUS, inside PRINTABLE Color Wheels, you have access to printable versions of the bright and soft color wheels.
PLUS, every 30 days, you will receive a lesson from Discover Your Signature Colors.
But wait, there's more! Scroll down to learn what's inside the Colorful You program.
"Jen, these [color palettes] are beautifully done. It's so nice to be able to see all the differences and nuances that contribute to making a specific palette the one that works best for each of us. Thank you for including them in our ColorStyle Membership. The membership benefits just continue to to amaze me."
~ Janet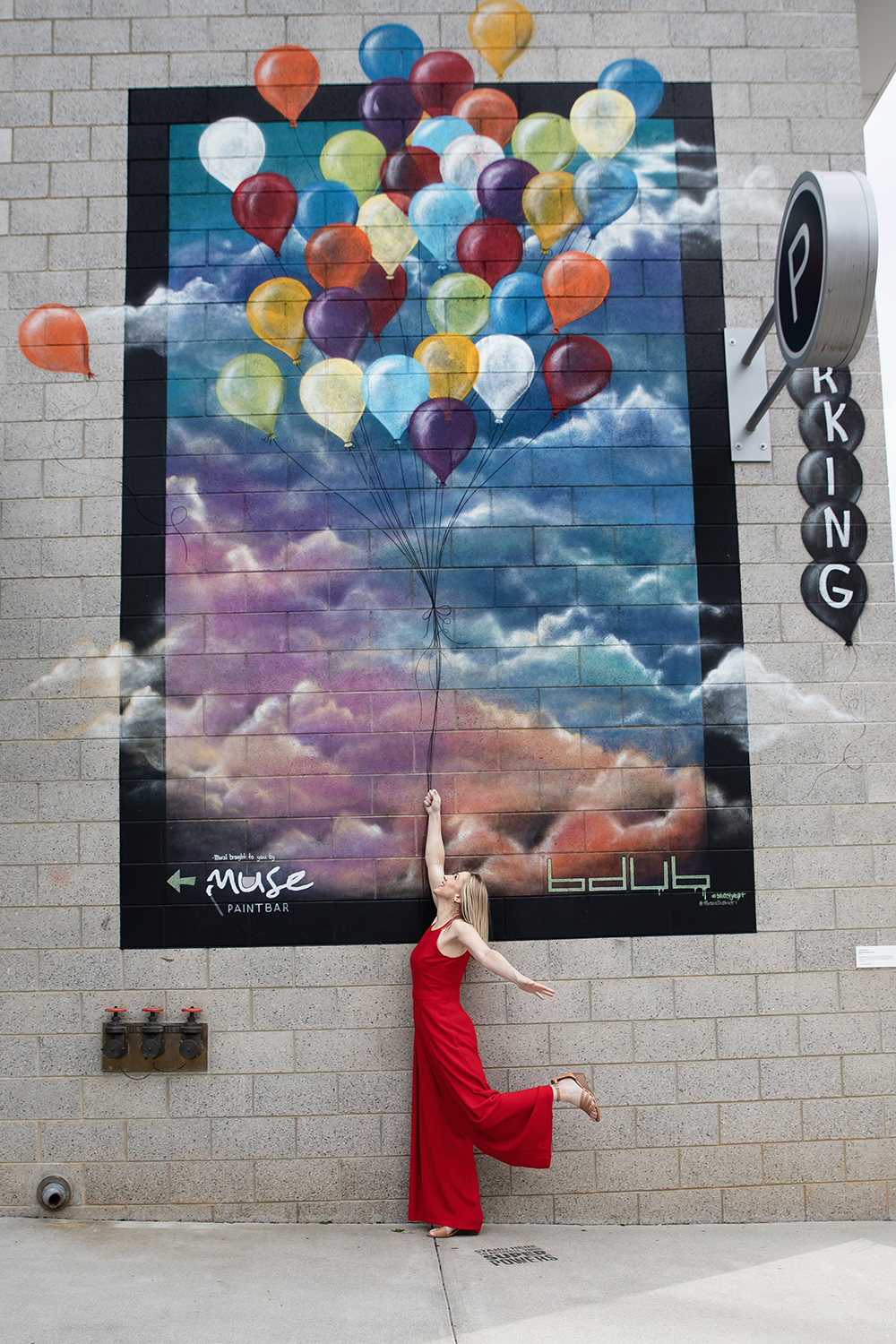 Colorful You Program
"I just want to learn my signature style."
What is that magic formula that has me feeling pulled together, confident and truly me?
Here's the thing, your signature style is not about fashion. It's about how you live your life. Your signature style is how you do YOU. When you are comfortable in your own skin and have the courage to truly be yourself… defining your signature style is easy. It hardly takes any effort at all. Because your signature style is an expression of your true nature.
When you become whole and are connected to your true essence, you will:
Be willing to take risks.

Trust your choices.

Find joy within yourself.

Stop worrying about what other people think.

Stop worrying about fashion rules and trends. 
When you wear what you truly like (dare I say LOVE)... you have found your Signature Style. It will be an expression of your true nature. 
It will feel so good to just be YOU.
As a ColorStyle Member, each month you will receive two lessons that will guide you with simple exercises to help you connect with that playful, fearless, creative girl that has been waiting to be released! You may remember her or maybe you've never known her… but you will be introduced to her… and your life will begin to fill in with color.
Here's what you get each month when you become a ColorStyle member:
An inside-out lesson - this will be a lesson focused on our mindset, our stories, our emotions and our beliefs. What goes on inside directly influences our outside. There is so much to learn here. This is truly my passion and I can't wait to share these lessons with you.

An outside-in lesson - this will be focused on upgrading our environments and setting goals. Our external world directly influences our mindset. This is where we define simple action steps to achieve whatever it is you want to achieve… that day, week, month or year.
Your greatest happiness comes when you get back to your true nature.
This is the Colorful You program. You will receive the lessons in order of the series starting with the first month you subscribe to the membership.
At A Glance
Here's Everything You Get
When You Become a ColorStyle Member
10% Discount on all future YourColorStyle.com purchases

Access to the private members-only community

Monthly Color Guides

Monthly Live Color Parties

Monthly Style and Color Catalog Review

Monthly Theme with Personal Challenge

Monthly Bonus Videos

Access to the full repository of color guides and Live Call recordings

A chance to have your photo submission reviewed on a live call

2 Lessons each month from the Colorful You Program

1 Lesson each month from the Discover Your Signature Colors course

6 Additional Bonus Courses

12 Printable color palettes

4 Printable color wheels

Lots of creative work in our journals
Frequently Asked Questions
Can I pay with Paypal?
Yes! You can pay with Paypal or a Credit Card.
What is monthly fee to join the ColorStyle Membership?
As a founding member, the monthly fee is only $19.97/month or $12.97/month when you pay for a year in advance ($155.64).
Can I cancel at anytime?
Yes. We'll be sad to see you go, but it's ok. You can easily cancel by going to Manage Subscriptions in your account.
What happens when I cancel?
You will continue to have access to the content until your subscription expires. For example, if you were billed on the 1st, and you cancelled on the 5th, you will continue to have access to all of your content and the community until the 1st of the following month.
Can I download my content?
Yes. You will be able download all of your PDFs and videos.
My membership is currently on YourColorStyle.com. Do I have to cancel my current membership to join here?
You don't HAVE to but you will want to. When you join the ColorStyle Membership here, it will be treated as a separate transaction. The two sites don't talk to each other. You will need to cancel your membership on YourColorStyle.com
I have question or need help.
Please reach out to my support team at [email protected] and we will be happy to help you.